Your guide for Vienna and Lower Austria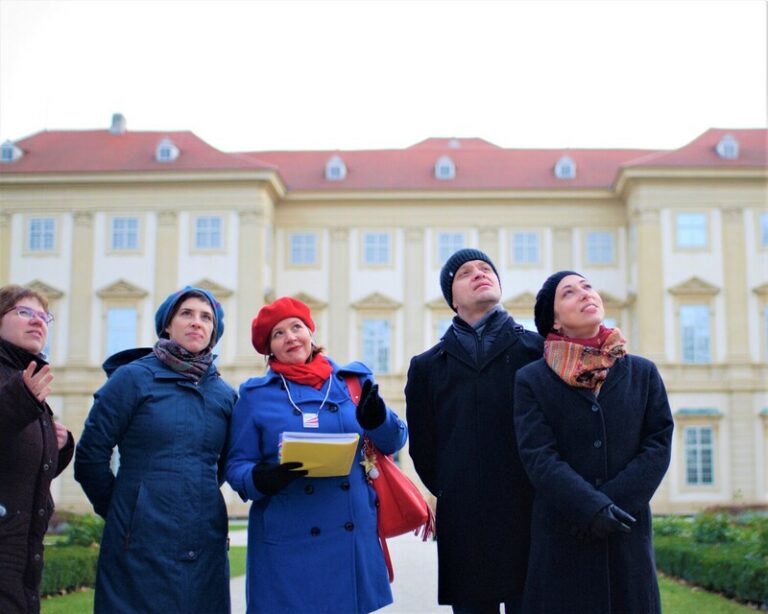 My name is Elisabeth Jonasch-Preyer
One day, after years of training in the hotel business, catering, and work in the hospitality and travel industry, I decided to become a tour guide. I completed my training as a tourist guide in 2007. Around the same time, I started studying Slavic and Polish Studies at the University of Vienna, which I completed with distinction in 2012.
I am a passionate austriaguide.
I love history, culture, museums, imperial castles, good food and fine wines. Above all, however, I love being in contact with people of all ages. Naturally, I am curious and inquisitive, and I love to prepare and organise new tours.
My family and I live between the city and countryside, in the idyllic village of Kreuttal in the Weinviertel, very close to Vienna.
I am delighted to present Vienna and Lower Austria to guests from near and far in German, English and Polish. Who knows, maybe I can welcome you as my guests soon?
I am looking forward to meeting you!