Your Vienna and Lower Austria guide!
Whether it's city tours, walks through Vienna's districts or visits to museums – whether you're traveling with family, friends or in large company – there's something for everyone.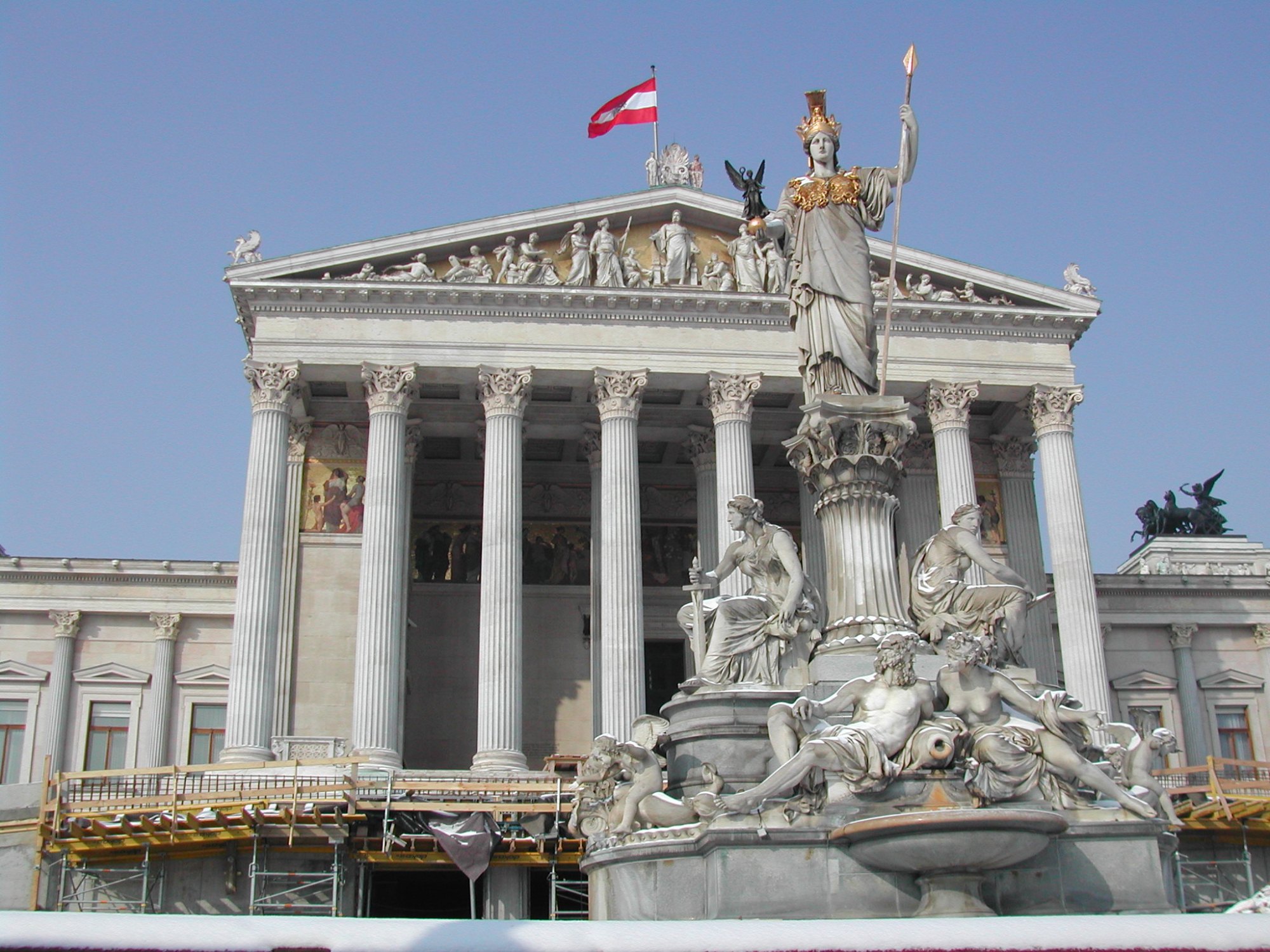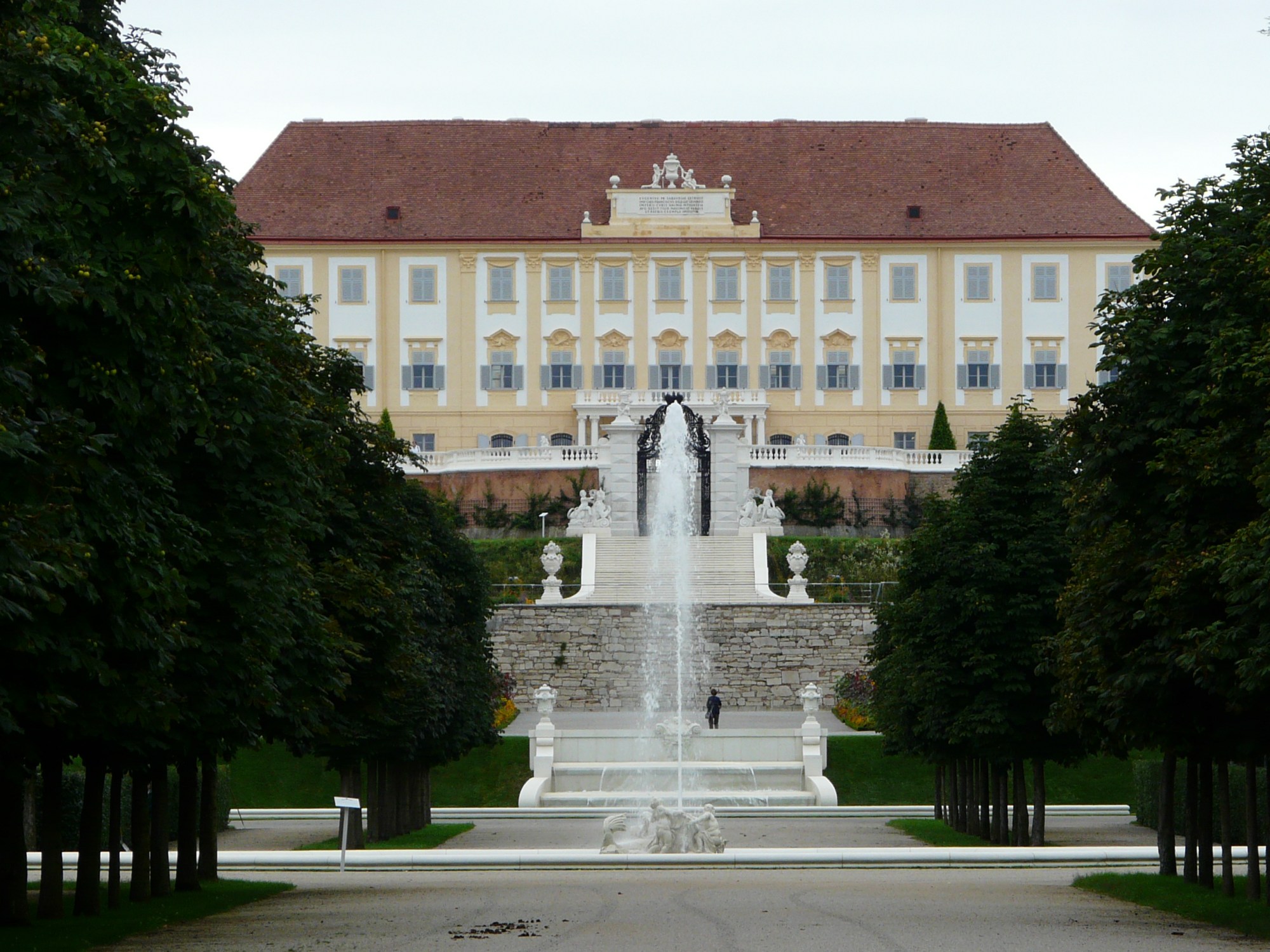 Lower Austria is the wide country! Discover this diverse federal state with me. My areas of specialization are: the Weinviertel, Marchfeld, Wiener Wald, Wachau and wine & cuisine.
Joan
"As our tour guide for a city break in Vienna we took with friends, Elisabeth helped us to enjoy a delightful balance of culture and fun. She spoke excellent English, and so was able to communicate directly with all members of our party. She was knowledgeable and passionate about the city, and at the same time responsive to our needs. We benefitted greatly from Elisabeth's combination of organizational skill and flexibility coupled with a very pleasant manner. I would heartily recommend her services."
Tone & Manan
"We have had the pleasure of having Elisabeth as our guide on different occasions, and can highly recommend her to others for guided tours. We enjoyed the tours with her in Vienna and Lower Austria. She is very knowledgeable, flexible and humorous. Her English is also good."
Explore Vienna and Lower Austria
Your Vienna & Lower Austria guide
My name is Elisabeth Jonasch-Preyer and I am a state-certified tourist guide. I love history, culture, museums, imperial castles, good food and fine wines. Above all, I like to be in contact with people of all ages.